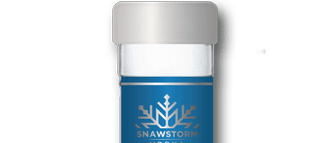 The Water
The water used in making Snawstorm Vodka is one of the purest waters in the world. It flows from natural springs in the Scottish Mountains and spends around 50 years being gently filtered through the layers of underground rocks and crevices, collecting its unique properties.
The springs lie within the Cairngorms National Park, a protected area of outstanding natural beauty.
The Vodka
By using a combination of the finest spirit and purest water to make our Vodka, we don't believe it requires any further processing or filtration.
Clean and crisp on the palate with subtle caramel undertones and a fruity twist coming from the single malt barley spirit used in our distillation process.
With the soft, smooth texture retained it's perfect for long drinks, cocktails or served neat over ice.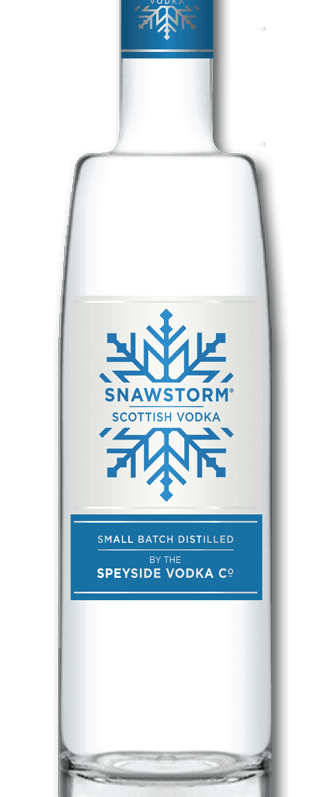 "Very fruity up front with apple, plum and pear plus a little yeastiness. Some nice herbal complexity shines through giving a lifted character. Fantastically smooth and very good." – IWSC