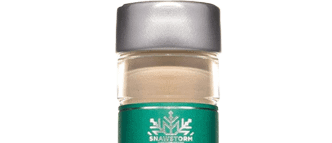 The Water
The water used in making Snawstorm Gin is one of the purest waters in the world. It flows from natural springs in the Scottish Mountains and spends around 50 years being gently filtered through the layers of underground rocks and crevices, collecting its unique properties.
The springs lie within the Cairngorms National Park, a protected area of outstanding natural beauty.
The Gin
A Juniper-led highland dry gin distilled in small batches using a blend of grain, malted barley spirit and pure Cairngorm spring water.
11 Botanicals including Juniper, Coriander seeds, Angelica root, Lemon peel, Cubeb, Scots pine needles, Fresh lime peel, Almonds, Liquorice root, Cassia bark & Orange combine to create this clean, crisp and exceptionally smooth traditional gin.